Print
Anti-split Plate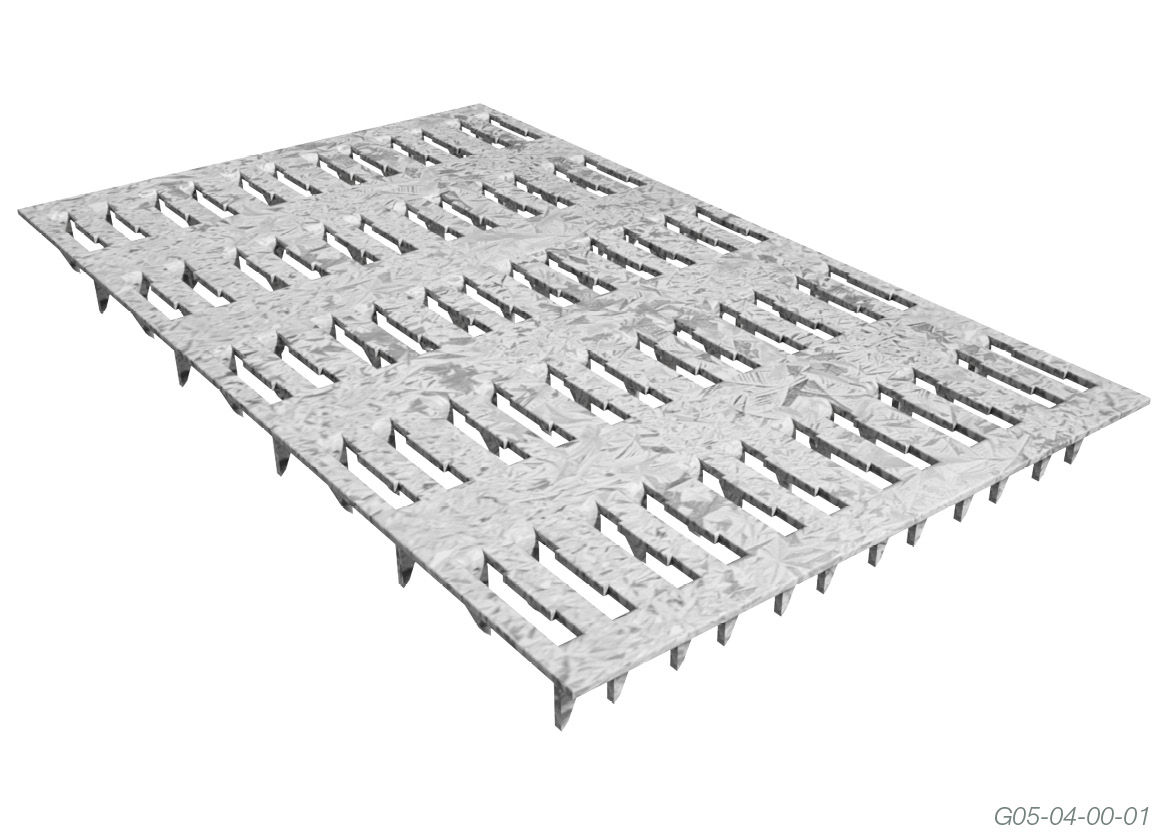 Formed galvanised steel connector designed to prevent timber splitting

These formed galvanised steel connectors:
Incorporate preformed teeth making it quick and easy to press into timber.
Teeth are spaced accordingly to eliminate timber splitting.
Twisted tooth provide reduces tooth withdrawal.
APPLICATIONS
Anti-split plates are pressed into the end grain of timber to help reduce the propagation of splits in timber.
They can also be applied to the face of timber members to reduce splitting which may occur around knots or with timber with sloping grain.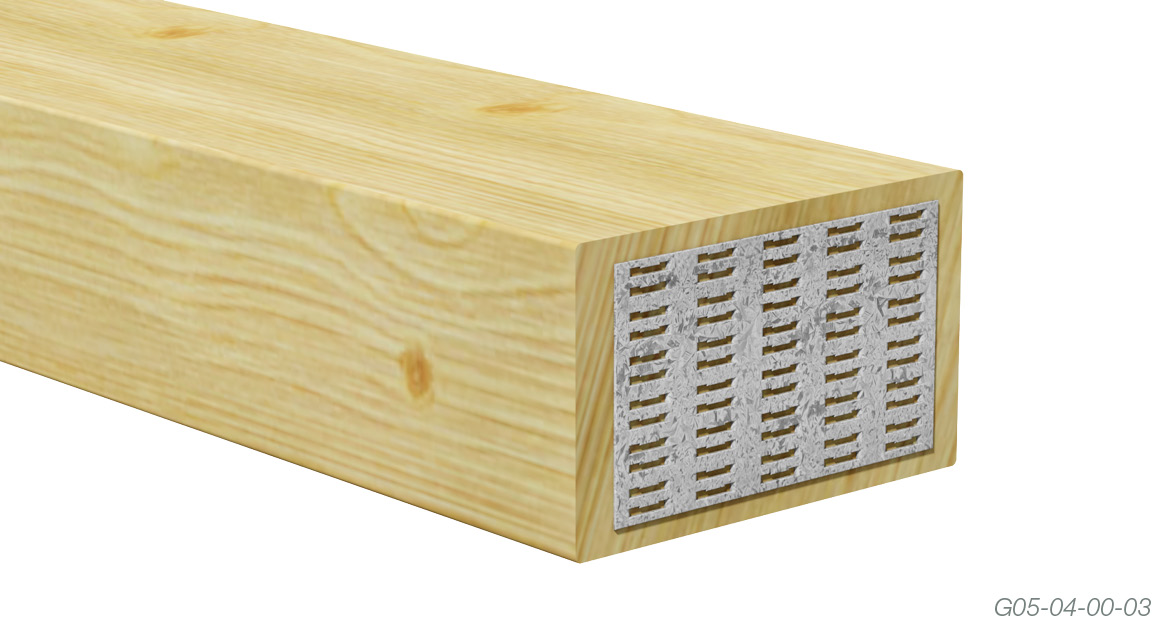 DESCRIPTION AND PACKAGING
Manufactured from 1.2mm Galvanised G300 Z275 Steel
| Description | Product Code | Reference Code | Carton quantity | Carton kg. |
| --- | --- | --- | --- | --- |
| W x L | | | | |
| 75 x 50 | MLS7550 | AS075075 | 400 | 15.2 |
| 75 x 75 | MLS7575 | AS075100 | 200 | 11.9 |
| 75 x 100 | MLS75100 | AS075125 | 200 | 10.1 |
| 75 x 125 | MLS75125 | AS075050 | 100 | 10.1 |
| 100 x 125 | MLS100125 | AS100125 | 144 | 18.2 |